Roth Apartments
Welcome to Roth Apartments.
Roth Apartments was built in 1993 and sits on the south side of campus across University Avenue near Jennings Court Apartments. It is home to upper division students living in apartment-style accommodations, offering 1-, 2-, or 3-bedroom apartments, as well as 8-bedroom apartments (4 bedrooms and 2 bathrooms on each side of a common living space). The apartments have fully-equipped kitchens, so meal plans are optional. To be eligible, students must have at least one year post high school experience (2nd year+ student). There is also a walking trail that leads directly to campus.
Residential Communities
Returner
‌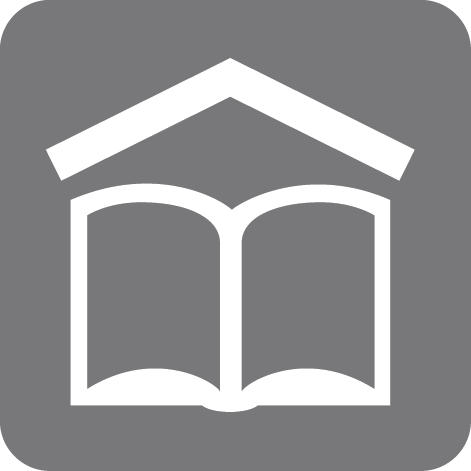 ‌These communities provide an opportunity for our returning, second-year+ students to interact with other upper division students, live in a supportive environment and collaborate in their studies.
Hall Office:
Monday - Friday
8:00 a.m. - 6:00 p.m.

Saturday
3:00 p.m. - 6:00 p.m.
Address:
Roth Apartments
3800 Jennings Dr. - Room #
Cedar Falls, IA 50613-0297