Panther Village
Welcome to Panther Village.
Panther Village is home to upper division students living in apartment-style accommodations, offering 2- and 4-bedroom apartments. The apartments have fully-equipped kitchens, so meal plans are optional. To be eligible, students must have at least one year post high school experience (2nd year+ student). Phase I of Panther Village was built in 2011, adding Phase III in 2013 (with future plans for Phase II). The apartments sit on the south side of campus in close proximity to the Quads, Piazza dining center and Redeker Center. Panther Village is open year round, offering students an air conditioned option during the summer months.
Residential Communities
Returner
‌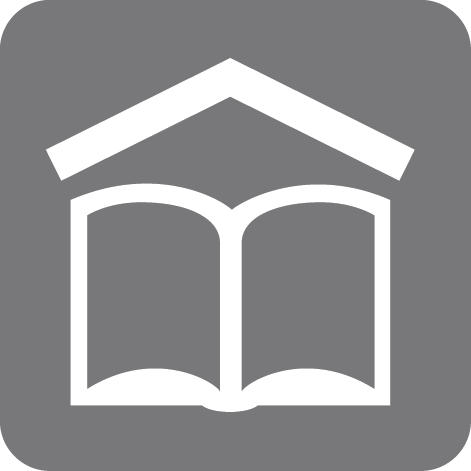 ‌These communities provide an opportunity for our returning, second-year+ students to interact with other upper division students, live in a supportive environment and collaborate in their studies.
Hall Office:
Monday - Friday
8:00 a.m. - 6:00 p.m.

Saturday
3:00 p.m. - 6:00 p.m.
Address:
Panther Village
1501 W. 30th St. - PV (Room #)
Cedar Falls, IA 50613-9602